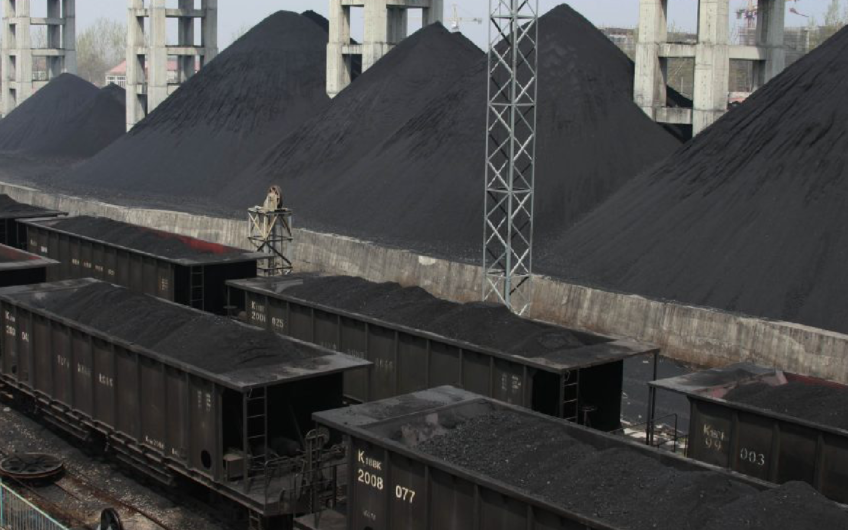 China's Transport Infrastructure for Bulk Materials
An Australian resources company was concerned that a change in Chinese imports would have a negative impact on the viability of their operations. Our client sought to understand how China transports bulk commodities and whether domestic supply in China's western provinces would be competitive with exports from Australia. sarmat was hired to conduct a comprehensive assessment of China's Transport Infrastructure for Bulk Materials.
Our Approach
Based on our founders previous experience in logistics research within China, we began by examining the current transport networks, its capacity and any planned expansions. We then conducted a comprehensive cost analysis of the current transport modes that influence the delivered price of goods. Finally, we undertook a comparison of several commodity types, including coal, iron ore and bauxite to establish if there were any significant variations.
Results
The company's board used the market insights that sarmat generated to align its marketing strategy and strategic planning.
We uncovered a perspective that suggests network constraints will be removed, enabling a Chinese supply to be more competitive with imported substitutes. We identified China's key interests in transport infrastructure, recent policy initiatives and investment – and some tentative pointers for the period ahead, and questions about the challenges likely to be faced.
Conventional wisdom holds that China will only import when the import price is lower than the domestic price. Some argue that, China is not concerned with environmental constraints while others believe that traditional supply chain models are being reshaped with new, innovative logistics technologies that enables Chinese importers to gain a competitive edge, while reducing costs.