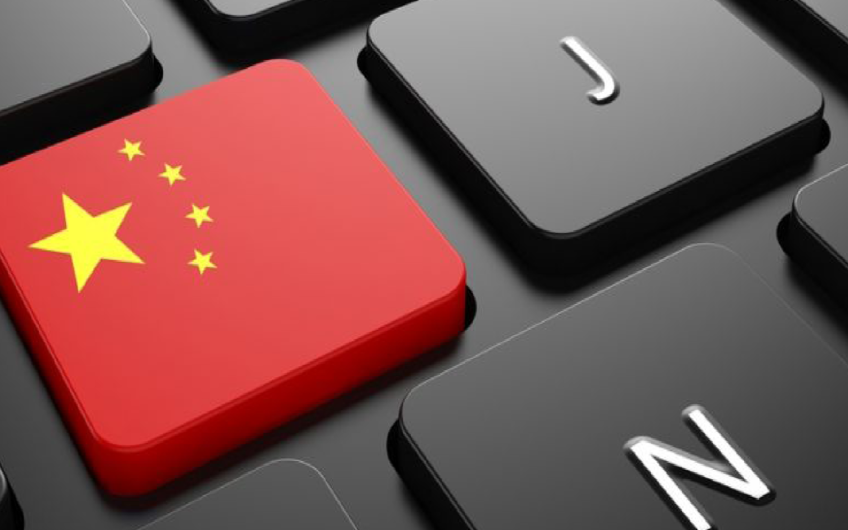 Establishing an online presence in the world's largest market
For the last decade or so, China has been the market that every brand has sought to engage as their spending power has grown. Digital platforms have become an integral part of the lives of individuals in China. There are a variety of different reasons why these companies didn't succeed in China but most of the time it's because they failed to analyse the market or gain an understanding of Chinese culture or user behaviour before launching products in the country. China is a complex market. It is not only about the business itself, but also the relationship with your partner, your Chinese consumers. There is a need to understand the local culture and what Chinese call the "Guan Xi" to success on this market.
sarmat
was hired to develop a marketing strategy that enabled our client to rapidly establish their brand and gain awareness.
Our Approach
Any approach to China requires good local partners. People who can provide you with local knowledge, have local relationships, and when it comes to hiring, obtaining necessary licenses, and setting up Chinese subsidiaries, can take care of the this for your. We begin by identifying the appropriate social media channels including WeChat, Weibo and YouKu. We then integrated this with traditional marketing, including website and print material with QR codes. Finally we established tracking and measurement, through Baidu tracking code and analytics.
sarmat
has been actively engaged in China for over ten years and we recommend 
Xuperb
for campaign planning and delivery within China.
The Results
Consumers in China use many different social media platforms. Our client is now set up to engage with their customers and prospects across their official mandarin social media channels. To date the client has boosted brand awareness and increased their social portfolio by over 300% using the strategy that
sarmat
developed.